Dog- and Cat Boarding in Tucson
Highest Quality Pet Boarding at lowest Prices with trust and confidence
Dog and Cat boarding by professionals!
Camino Verde Pet Resort is your one stop facility for all your Pet's needs. Dog and Cat Boarding - Dog and Cat Grooming- Dog Training. Family owned and operated by extremely experienced professionals for more than 25 years. We are proud to create happy clients one at a time by developing personal relationships.
Special offers for Pet Boarding and Grooming in Tucson:
Take advantage of highest quality Pet Boarding Services and accommodations at lowest cost. Dog Boarding $19.50 per day. Cat Boarding $14.50 per day. Special rates for any dog rescue organizations on all services!
Boarding your Pet is all about Comfort and Safety
At Camino Verde Pet Resort we provide inside runs of 4x4 feet with access to the outside run of 4x25 feet. Your dog can go in and out at all times! In his / her individual run. All cement floors. Roof topped outside. Climate controlled. Each run is secured with individual padlocks. Security cameras monitoring the facility in "LIVE- Time". All Pets individually cared for! Additional services are available: Play Time, In Home Boarding, Micro Chipping, Vaccinations!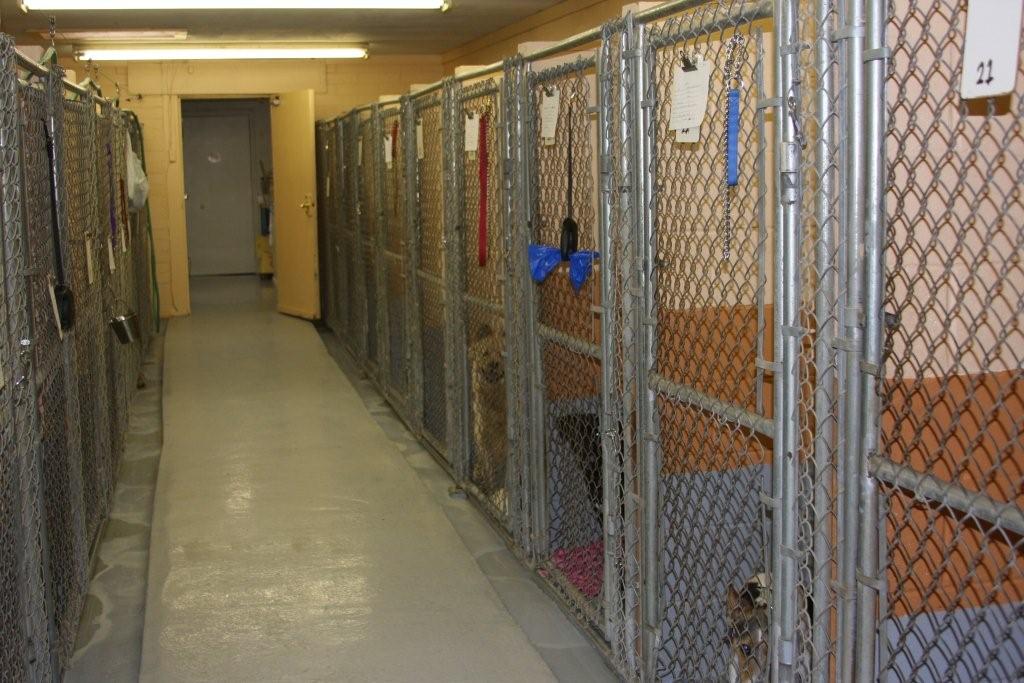 Camino Verde Pet Resort is your place for dog boarding as well as grooming. The owners are certified dog trainers that breed German Shepherds and Rottweilers for more than 20 years. This Dog and Boarding Facility has been in existence at this well established location for over 30 years, founded by Linda Mueller being a certified Vet Technician. Our daily boarding fees ($19.50 per day!) are at the very bottom in comparison to other Dog Boarding Facilities in Tucson. New!!!!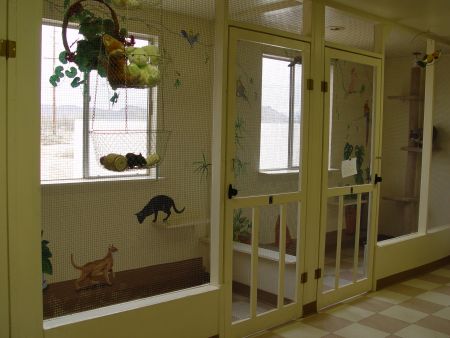 Our quality standards for our services and products are extremely high. We treat your cat as we treat our own. Our team is among the best specialists available. Our goal is always to deliver the highest quality of services that make you come back to Camino Verde Pet Resort only. Your satisfaction is of paramount importance. Our cat boarding is completely separated from the dog boarding section. Camino Verde Pet Resort has the finest Cattery in Tucson. Various size suites for single or multiple cat households. The suites are floor to ceiling screened rooms with resting benches, ceiling fans, outdoor views and secluded from dog areas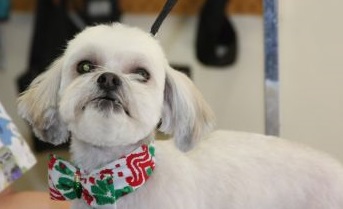 Our highly experienced professional Dog and Cat Groomer will be happy to take care of your pets grooming needs. Bathing and brushing, flea and tick dips, anal glands, ear cleaning, toenail trimming and teeth brushing are featured. As well as a stylish trim or haircut. Grooming rates are based on breed of animal and current condition of coat.
Dog and Cat Grooming and Boarding in Tucson at it's Best
Camino Verde Pet Resort offers complete, professional grooming & boarding services in Tucson at affordable prices for all of your furry or feathered friends! Our experienced grooming staff will pamper your pet while attending to their particular grooming needs. Call or drop by today to schedule your pet's next grooming or boarding appointment!